Projects
Motivating Messaging to Increase Recycling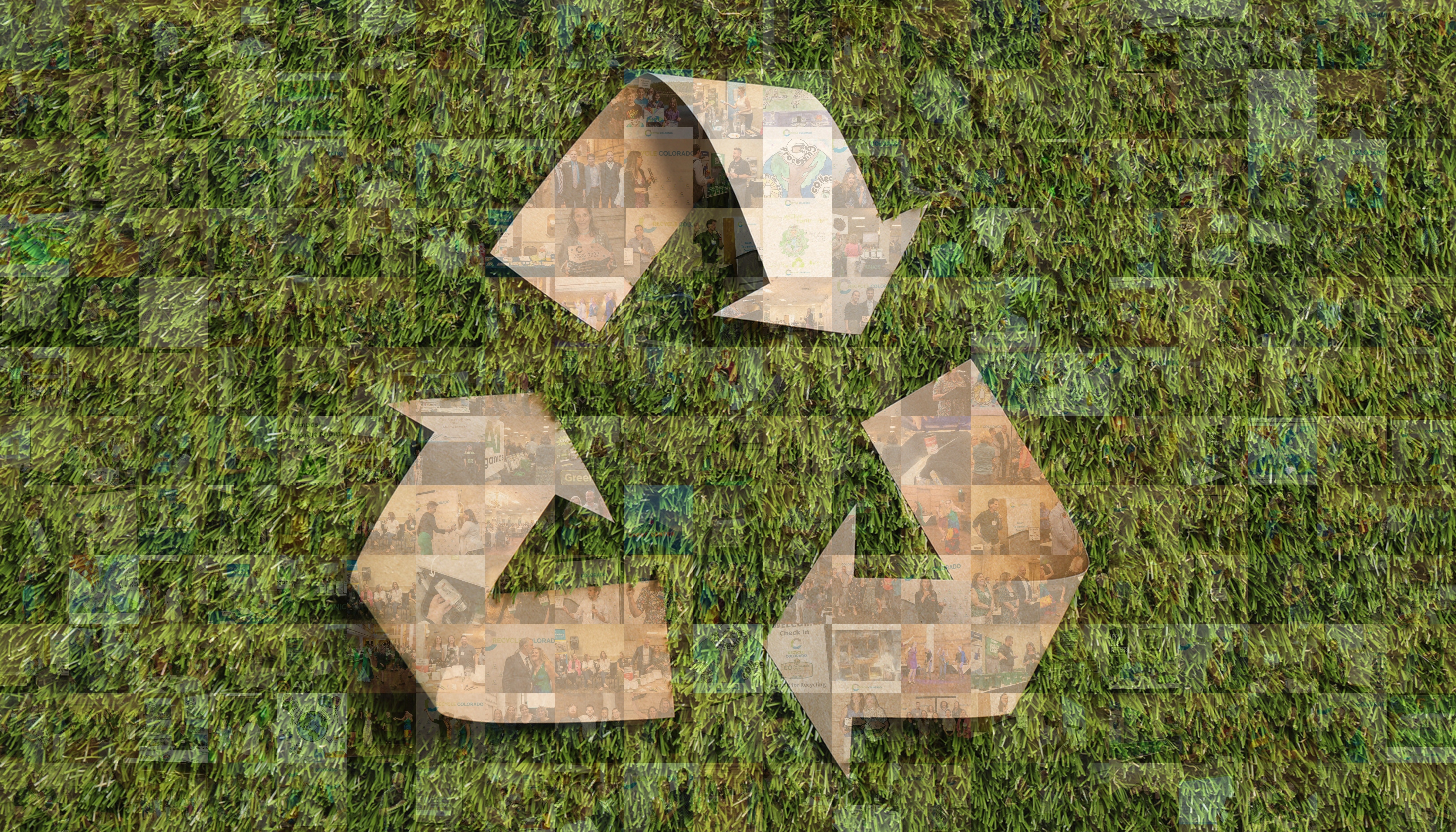 Recycle Colorado partnered with Swire Coca-Cola, and the City of Thornton to use a grant funded by The Coca-Cola Foundation to try to increase recycling rates by motivating people through an interactive social media campaign. The campaign dates were from January 2022 through June 2022, using a unique marketing campaign designed to reach the community via digital media.Our intent was to create memorable recycling messages which educate, inform, engage, and ultimately change behavior that could be replicated throughout the state. The focus area for this recycling marketing campaign was aluminum and plastic containers.
Inspiring Recycling Behavior via Community Engagement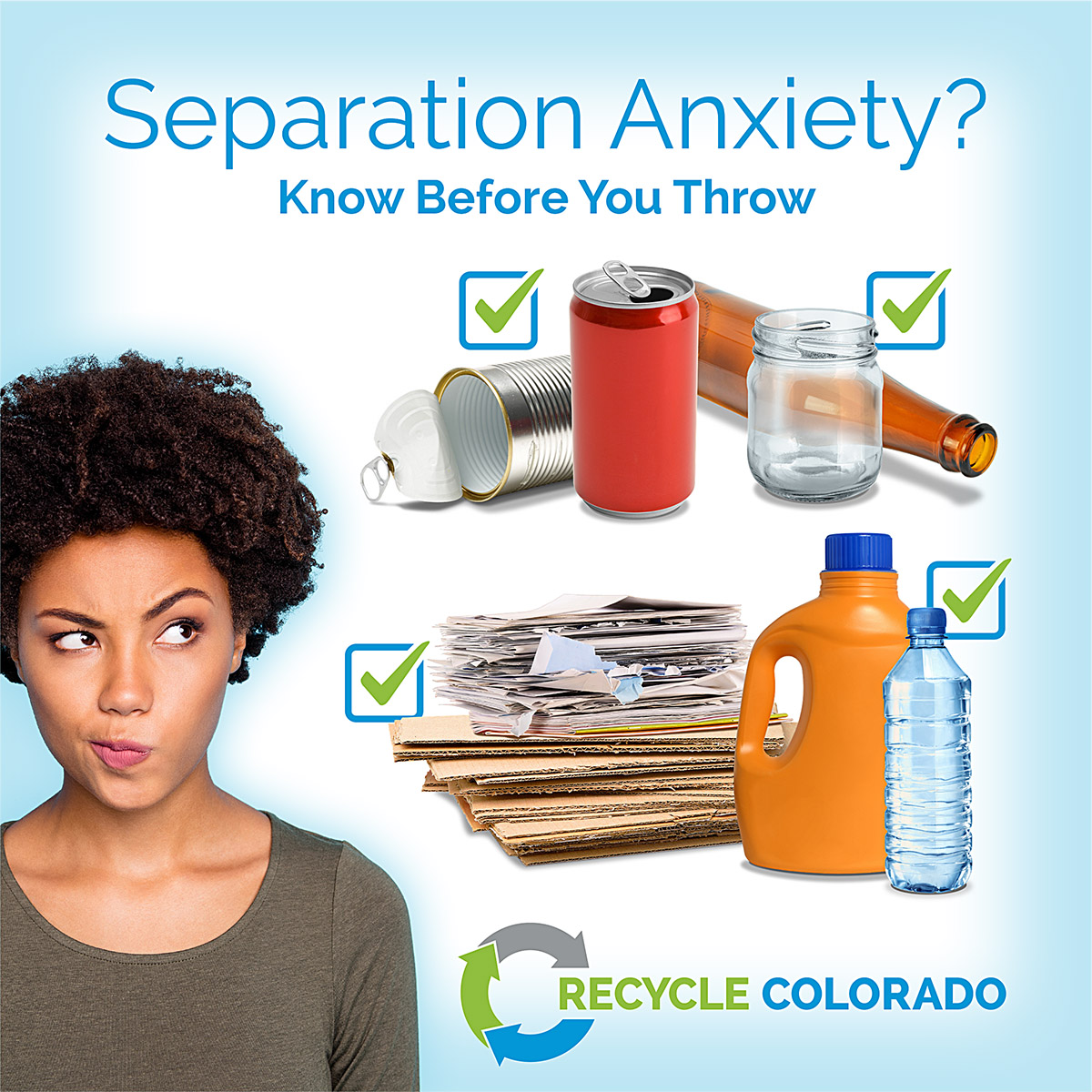 Recycle Colorado reached more than 5.2 million residents in three communities (Commerce City, Longmont, Thornton) between August 2020 and January 2021 with a recycling ad campaign highlighting the importance and benefits of recycling. The campaign prompted 14,698 clicks, which directed residents to their respective city's website recycling page to learn more about their community's recycling programs. Our ads in Spanish showed higher engagement than the English versions of the same ads indicating strong interest in recycling from the Spanish-speaking community. A total of 8,435 tons of curbside recycling was collected from the three communities during the campaign, helping them maintain slightly increased recycling rates (Commerce City was an exception) during a turbulent period when COVID-19 increased overall waste collection by 25-30%. The three cities were extremely appreciative of the support and resources Recycling Colorado provided and expressed a desire for more recycling outreach and education on future projects.
Multifamily-Complex Recycling Pilot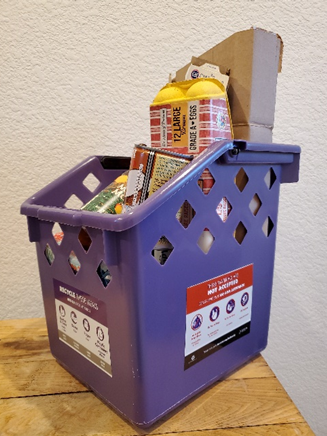 Recycle Colorado partnered with Swire Coca- Cola, Safeway Foundation and Coca-Cola North America to develop a six-month pilot program to determine the barriers to installing single-stream recycling in multifamily complexes, how to overcome those barriers and how much material can be captured if single-stream is installed. Read the final report: Multifamily Complex Recycling Pilot (PDF). Watch a five-minute overview of the project.
Glass Collection Pilot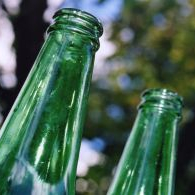 Recycle Colorado hosted a glass round table to discuss why we are not collecting more glass for our closed-loop system here in Colorado. Even though glass is one of only three materials Colorado has the infrastructure and end markets for to make a circular economy, we collect less than 30% of glass from the waste stream. The action group designed a commercial collection pilot to identify the hurdles and barriers to collecting more glass. The pilot placed 40 collection carts in restaurants, bars, retail and other businesses and at more than 20 multifamily properties that don't have recycling. The collection commenced in November 2018 and ended May 2019. Read the final report: Understanding Glass Collection Barriers for Commercial Entities in Denver, Colorado (PDF)
E-Scrap and Illegal Disposal
This Recycle Colorado action group was a combined effort from an independent round table as well as a round table hosted at the 2018 Summit for Recycling. The group's action project was to assess the actual amount of illegal dumping of electronic scrap in Colorado. The group designed a survey and distributed it statewide through partner organizations and contacts. Read the final report: Illegal Disposal of Electronics in Colorado (PDF)