Northern Colorado Council
Welcome to the Northern Colorado Council page. We support Recycle Colorado members in Larimer, Weld, and Boulder counties. We provide opportunities for individuals to collaborate and learn about all aspects of recycling in the region. We offer tours, hybrid meetings and events to help you learn about the different aspects of how recycling works such as  funding, collection, processing, end-use and more.
The NoCo Council invites members and non-members to participate in our quarterly educational sessions. If you are interested in recycling, or want to be a part of this group, we invite you to attend. Contact us today to get involved. 
2023 Schedule with Notes & Resources
Quarter 1, February 14th Meeting: Recycling Resources for Municipalities and Communities
The Recycling Partnership will share how to customize your collateral for your community and find grant programs for residents of single-family, multi-family and drop off sites. Eco-Cycle will share how to use Colorado's new Technical Assistance Service Provider Program (TASP) for local governments interested in establishing a new recycling and compost program or expanding an existing recycling and compost program in Colorado's 13 Front Range counties.
Watch the Presentation on Recycling Resources for Northern Colorado Municipalities and Communities presented by The Recycling Partnership & Eco-Cycle
Quarter 2, May 9th Meeting: Colorado Iron & Metal Tour
On May 9th, the Noco Council took a tour of Colorado Iron & Metal, Inc. in Fort Collins. Dan Garvin, the Owner, opened his doors to provide us with an in-depth look at his metal recycling facility. The Colorado Iron & Metal recycling facility is one of the largest metal recycling centers in Northern Colorado!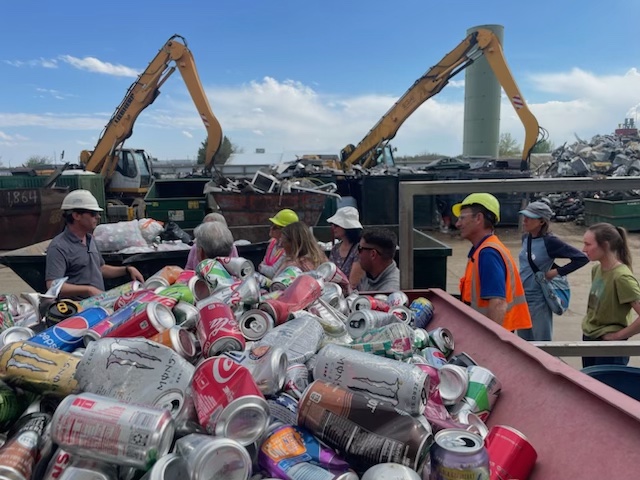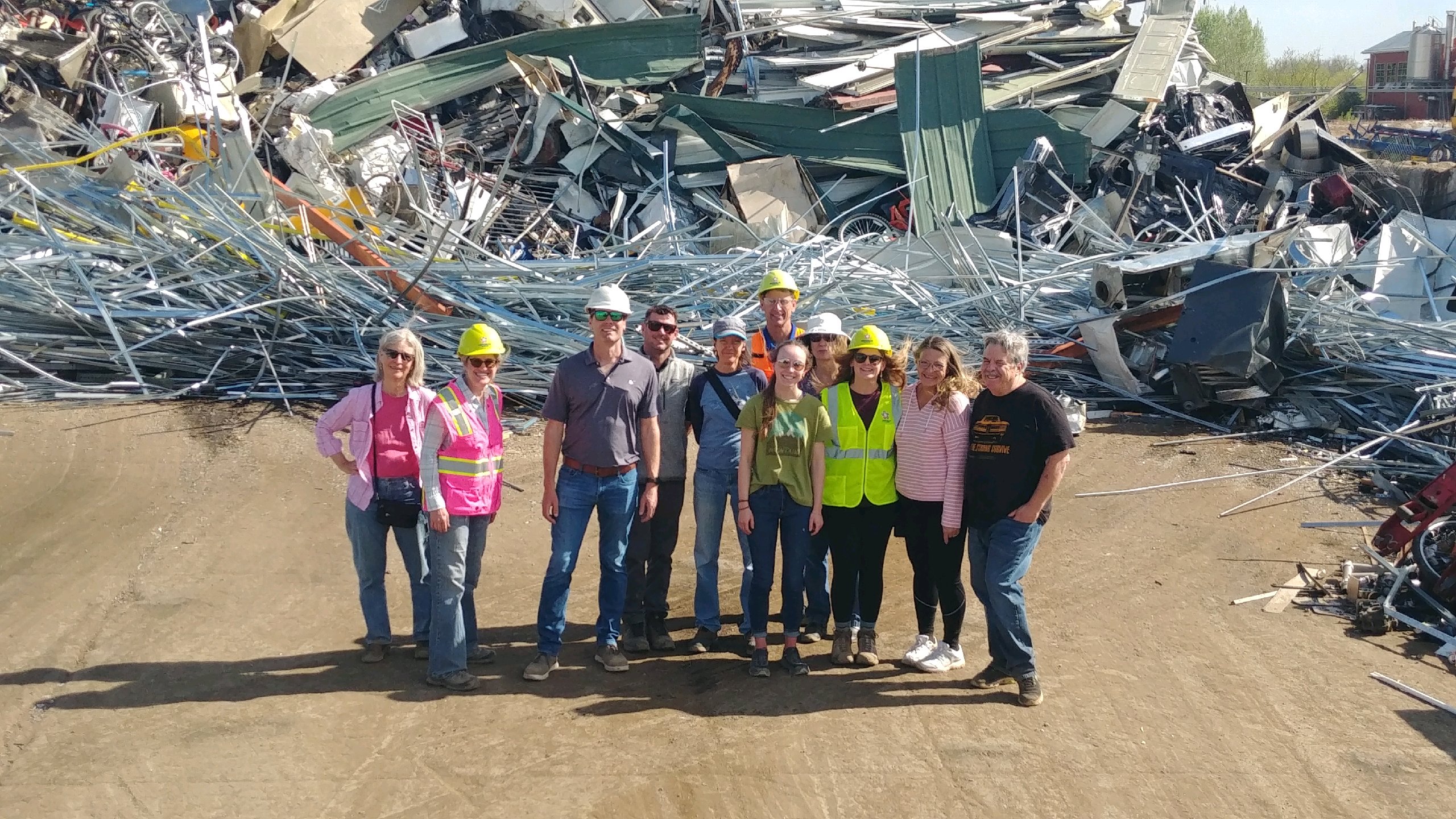 Quarter 3, August 16th Meeting: Virtual Tour of Colorado Stud Company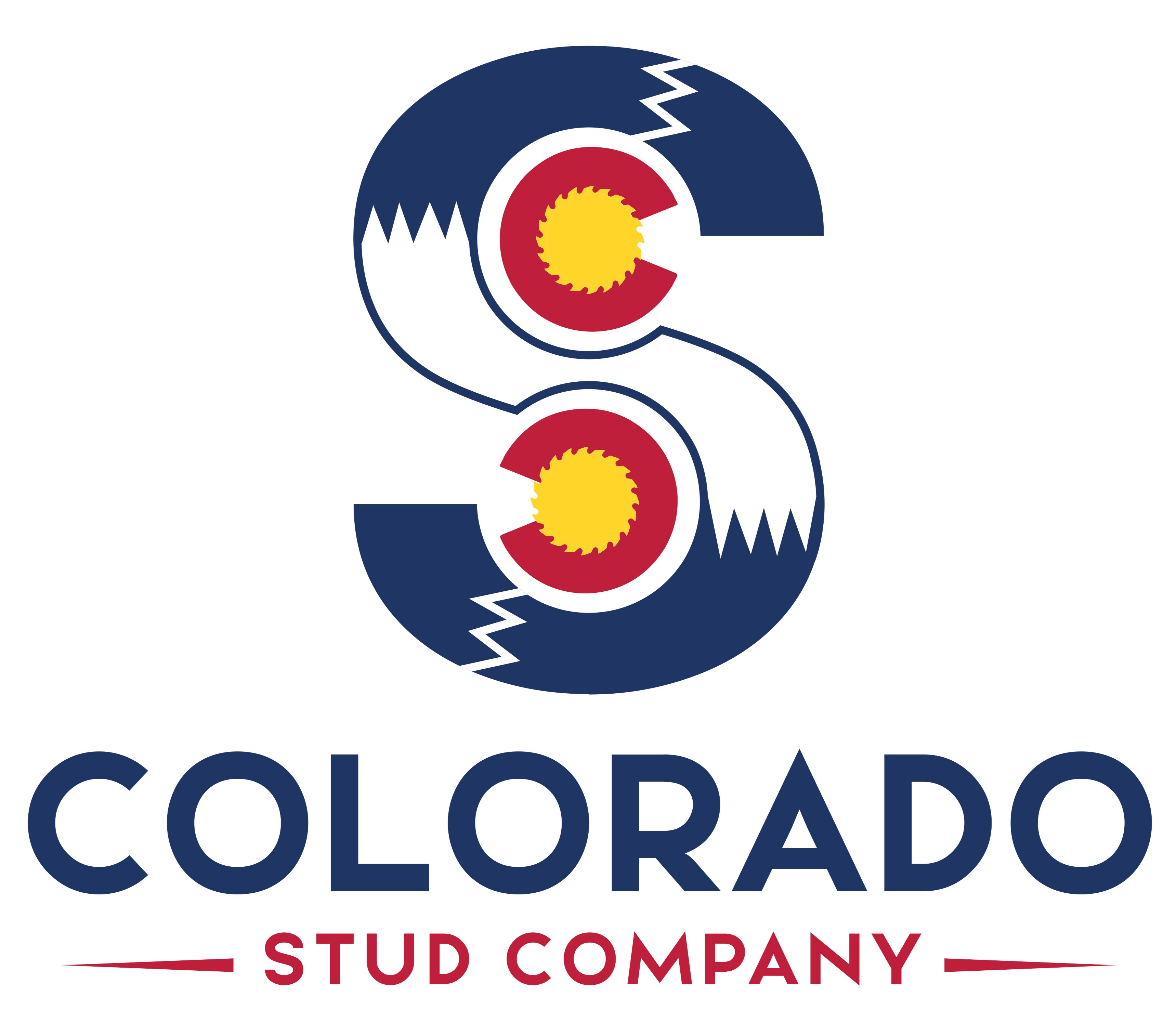 Meet Colorado Stud Company, the business turning scrap 2x4's into premium studs for construction projects. By joining together several sizes & types of scrap board with finger joints, the studs are guaranteed to stay straight, are high quality, and keep an estimated 69,000 trees from being cut down each year. Colorado Stud Company launches into full production August 2023. 
Watch the Virtual Tour of the Colorado Stud Company facility based in Nuun, Colorado.
Quarter 4, November 14th Meeting, 3:00-4:30pm: Speakers to be announced
Check Out what the NoCo Council did in 2022!
2022 NoCo Council Spotlight Presentations:
January 11th Randy Moorman will discuss the Basics of the Plastic Pollution Reduction Act HB 21-1162: What is it and how will it affect you? This state law bans single-use plastic bags and polystyrene packaging starting on Jan. 1, 2024 and requires minimum recycled content to be included in paper bags. Watch this presentation!
April 12th Holly Pummell- Senior Sustainability Specialist with the City of Fort Collins will discuss the Fort Collins Disposable Bag Ordinance that goes into effect May 1, 2022. The ordinance states that large grocers in Fort Collins will no longer provide plastic grocery bags and will begin charging customers for each paper bag used. 

W

atch this Presentation! or View the Slide Show!
July 12th A virtual panel discussion on Going Green! We were able to learn about Northern Colorado Cannabis Businesses who have replaced single-use plastic products with durable packaging. We also heard from a private business who uses the triple-bottom line to find sustainable solutions to disposable plastic packaging. Watch this Presentation!
Guest speakers included:
Nikole Bari,

 owner of the Source Zero No Co in Berthoud, CO, which provides a soap refills, zero waste products, as well as alternatives to plastics for your daily living. 

Melinda Kadinger, 

COO and CFO of Smokey's Cannabis Company in Garden City & Fort Collins, CO. Over the past four years Smokey's has moved towards compostable packaging for self-packaged products as part of the Smokey's goal of Zero Waste certification. Smokey's has converted to a full living soil and all-natural growing practices and customer recycle programs resulting in a profitable and responsible model for the cannabis industry. 

Shawn Naughton,

 founder of Green For Green. His key focus is working on providing sustainable products and services to the cannabis industry.
November 8th Megan Lane- Our first in-person meeting in 2022! We were excited to hear from Ball corporation to learn what is happening with aluminum within the great state of Colorado. Attendees learned about how Ball Corporation uses aluminum as a sustainable packaging alternative, how they support recycling, and what kind of policy they are working on. 
Plastic Ban Educational Resources:
Northern Colorado Council Leadership
Chair: Becca Walkinshaw, Republic Services
Vice Chair: Amy Randell, Circular Colorado
Recorder: Email us if you are interested in this role!
Board Liaison: Charles Kamenides, City of Longmont
Board Liaison: Neil Noble, Republic Services