Annual Meeting
The Annual Meeting for Recycle Colorado is our organization focused event, hosted around the state each year. This event is great for new members and non-members who are looking to learn more about Recycle Colorado, as well as long-time members lookin to connect with others and stay in the loop.
One of the main components of the Annual Meeting is the board of director candidate introductions and question panel. This allows members to meet and ask questions to the candidates that they will eventually vote to elect in the coming year. In addition to this, updates on the state of the organization and our councils and committees are shared. This is coupled with fun networking opportunities and a professional development moment each year. In 2022 we hosted Undaunted Ventures to learn incredible professional speaker tips and in 2023 we hosted Syah B. for a deep dive into Diversity Equity & Inclusion. 
Thank you to everyone that joined us Friday in Salida for the 2023 Annual Meeting and Green Drinks!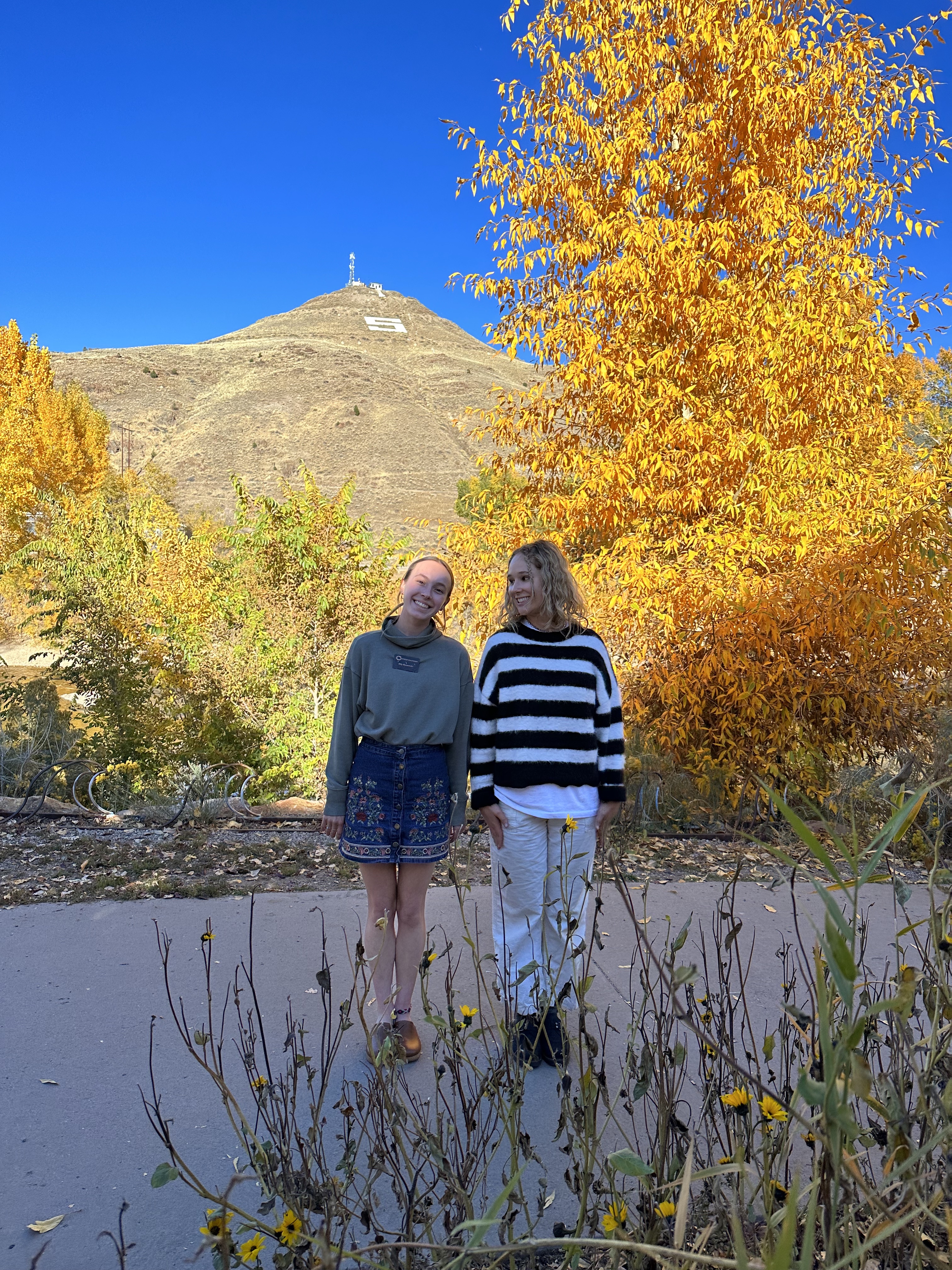 The event in Salida was beautiful! The Salida Steamplant Events Center offered the perfect location for our event, with the Arkansas River out back below a view of the Salida S Mountain that peeked through yellow trees. A short drive, or bike ride, down the road offered another amazing venue for Recycle Colorado's first "Green Drinks" hosted at Elevations Beer Company. It was incredible to bring everyone together once again and share laughs, ideas, and a drink, in the spirit of recycling, waste and compost.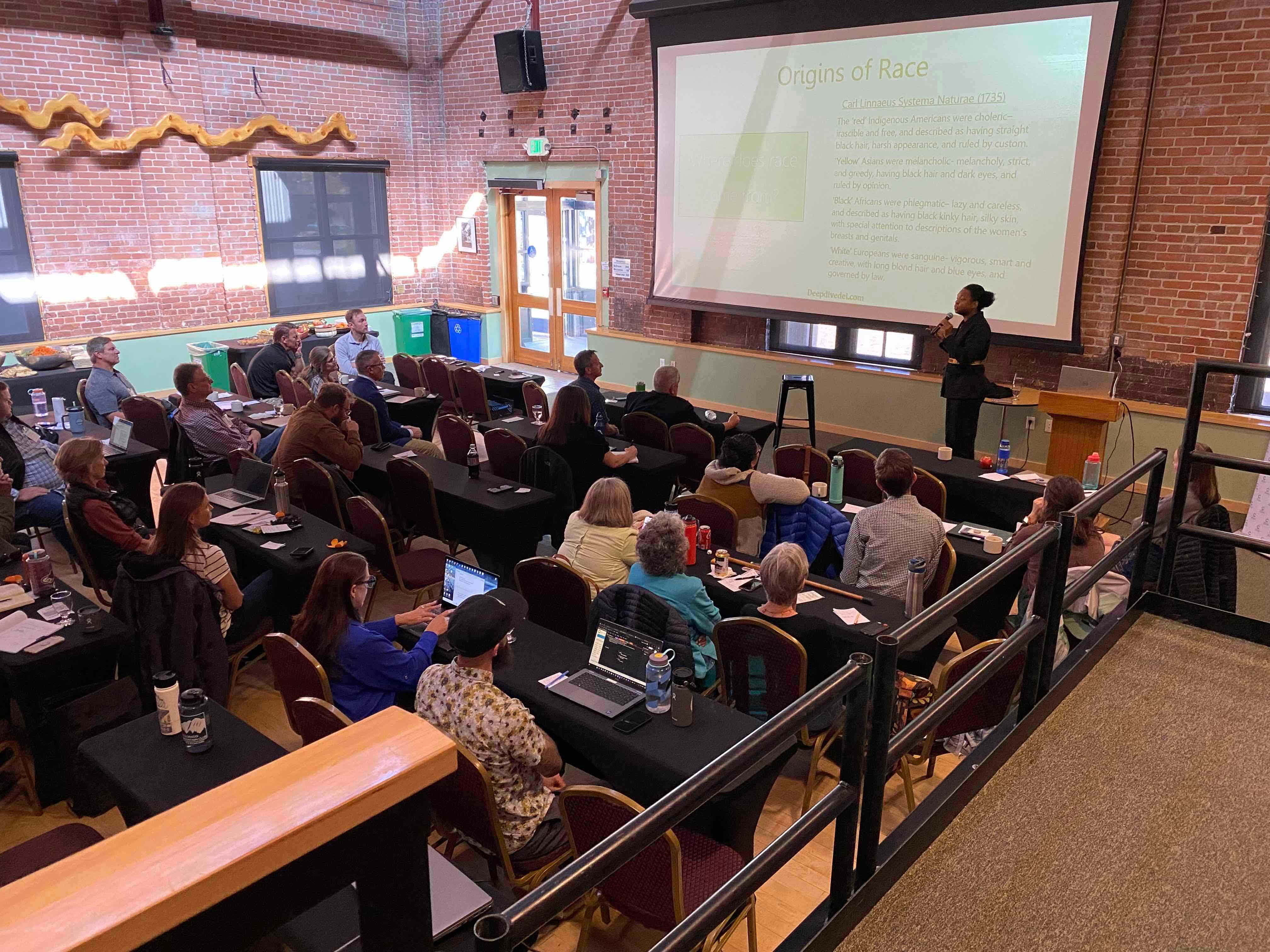 We were all impacted by the amazing diversity, equity, and inclusion training presented by Syah B. with Deep Dive DEI. For some, this was their first DEI experience, and Syah really helped us learn and understand the impact we make on each other in the work place, our community, and our day to day lives. 
If you would like to work with Syah or learn more about Deep Dive DEI, you can check out the recourses below.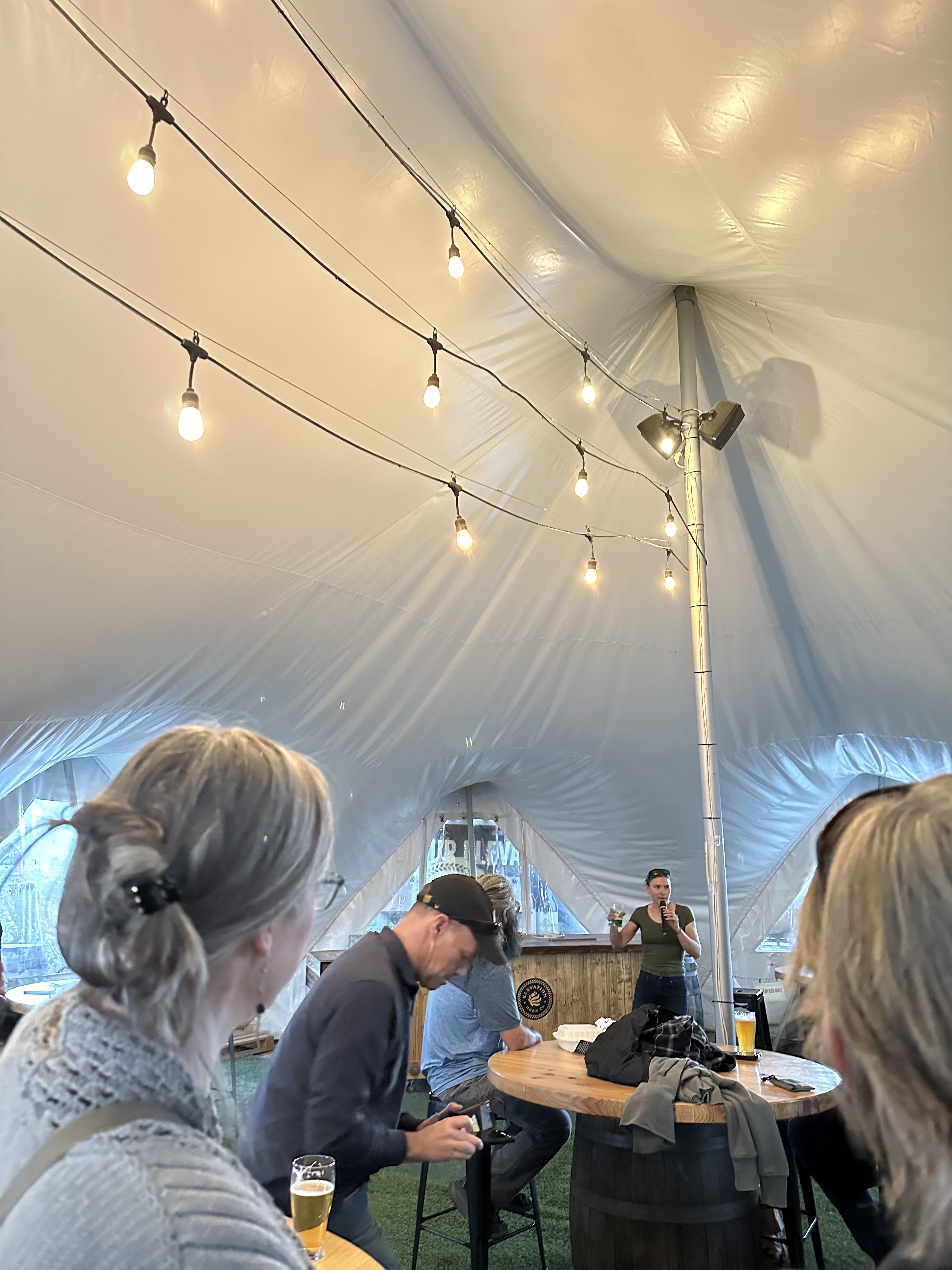 Julie Mach, our wonderful host in Salida, was gracious enough to provide compost through her composting business, Elements Mountain Compost and set us up for a wonderful evening at Green Drinks. Between her support and the initiatives of our caterer, Kalamata Pit Catering, there was almost nothing from lunch the landed in the trash bin!
Thank you to our board of director candidates for sitting on our introduction and question panel. For those of you that may have missed it, we have you covered! View the recording by selecting the button below to view. You can also read more about each candidate on the board of directors election page linked below.